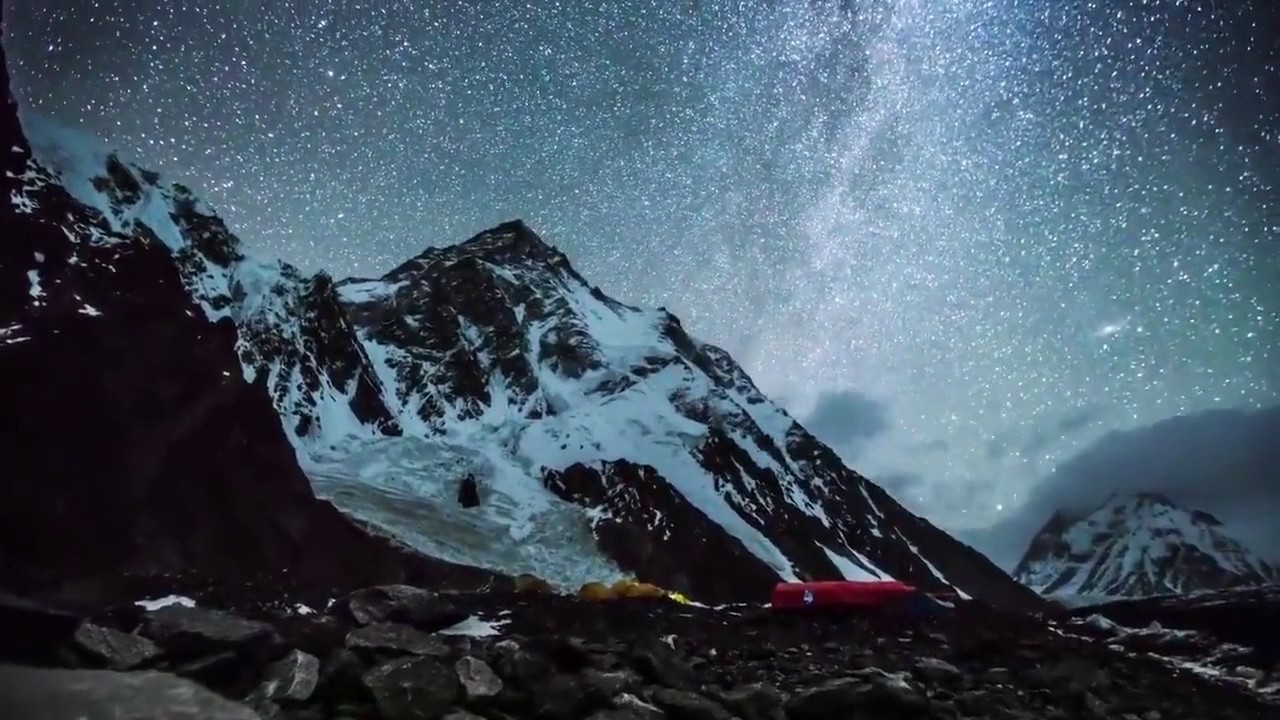 Blood Line Truckin Specialty Hauling
Yeah...We Can Haul That! Veteran Owned Family Operated


Our customers asked for it,so we've expanded our transport capacity...


We've taken our tradition of go anywhere,anytime and expanded it to include you, the customer with a Bus or other awkward equipment to be relocated-.. whether its disabled or working.
Excavator Skid steer Where do you need it moved,and when?
Locally or Statewide,we're fully licensed and insured.We extend careful,expert service 24 Hours A DAY, 365 DAYS A YEAR
Specialty Haulin Bloodline.pro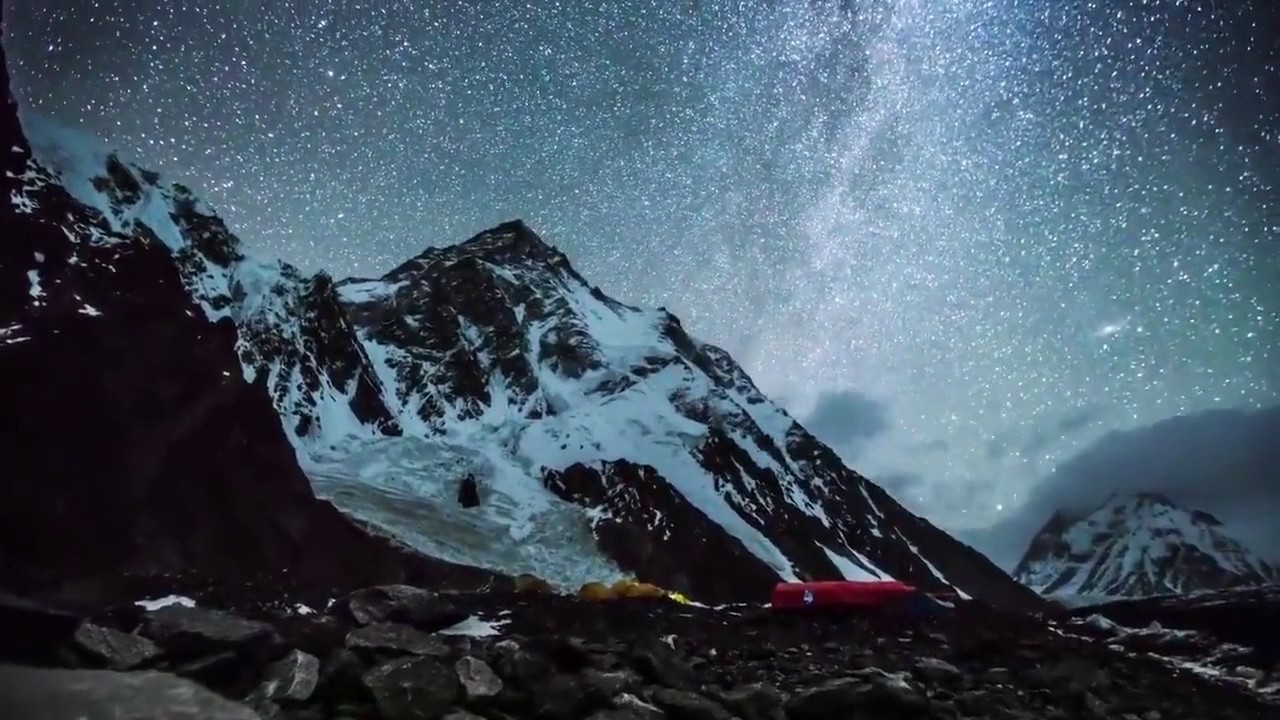 As business people, we understand that downtime is a threat to profits,
So we get to you fast!! with expert help. call: 207-418-0831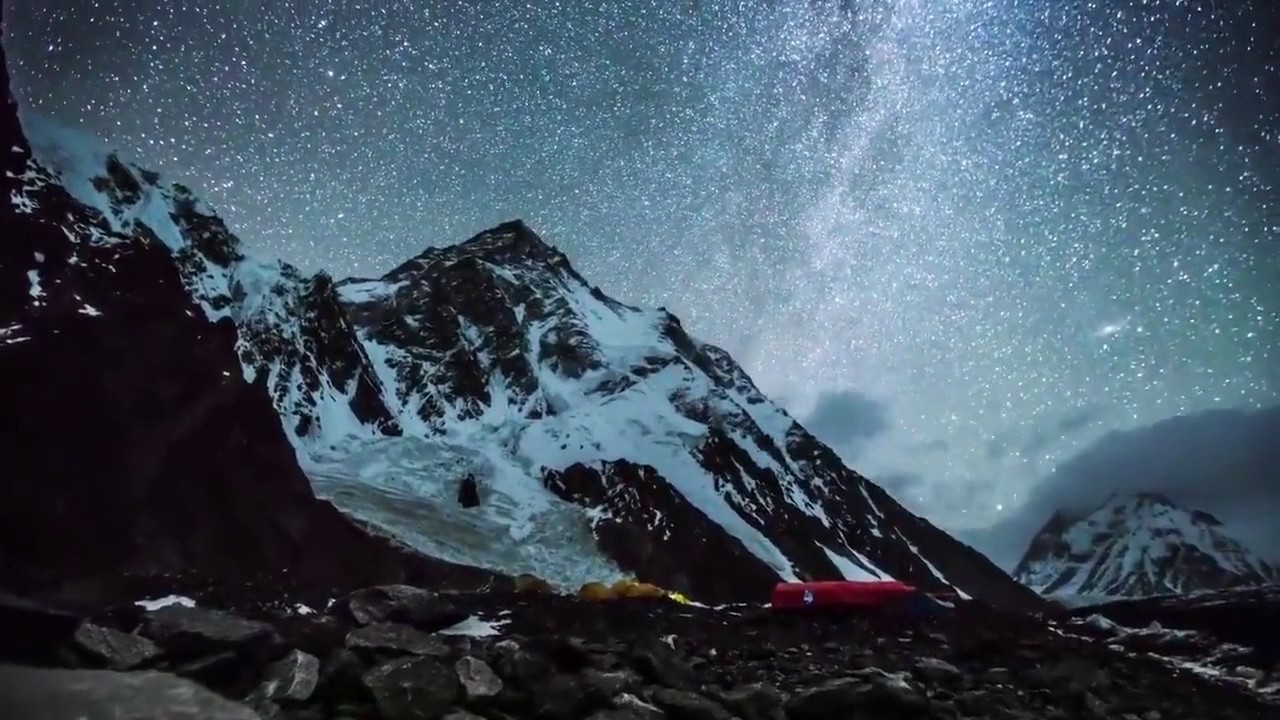 Our Statistics Proves Our Credibility
/\
NORTHEAST
/\
Where do you need it moved,and when?
Locally or Statewide,we're fully licensed and insured.We extend careful,expert service 24 Hours A DAY, 365 DAYS A YEAR
08/26/2021

Thanks to Bloodline Truckin' for picking them up and dropping them off. This one is on its way to Rhode Island.and-Trailers."

hwshopper.com

https://www.hwshopper.com/US/Danville/383714418649186/IC-Sales-LLC-DBA-Kingdom-Equipment-and-Trailers

08/26/2021

Thanks to Bloodline Truckin' for picking them up and dropping them off. This one is on its way to Rhode Island.and-Trailers."

hwshopper.com

https://www.hwshopper.com/US/Danville/383714418649186/IC-Sales-LLC-DBA-Kingdom-Equipment-and-Trailers

Blood Line Truckin' getting it done again!

https://www.hwshopper.com/US/Danville/383714418649186/IC-Sales-LLC-DBA-Kingdom-Equipment-and-Trailers